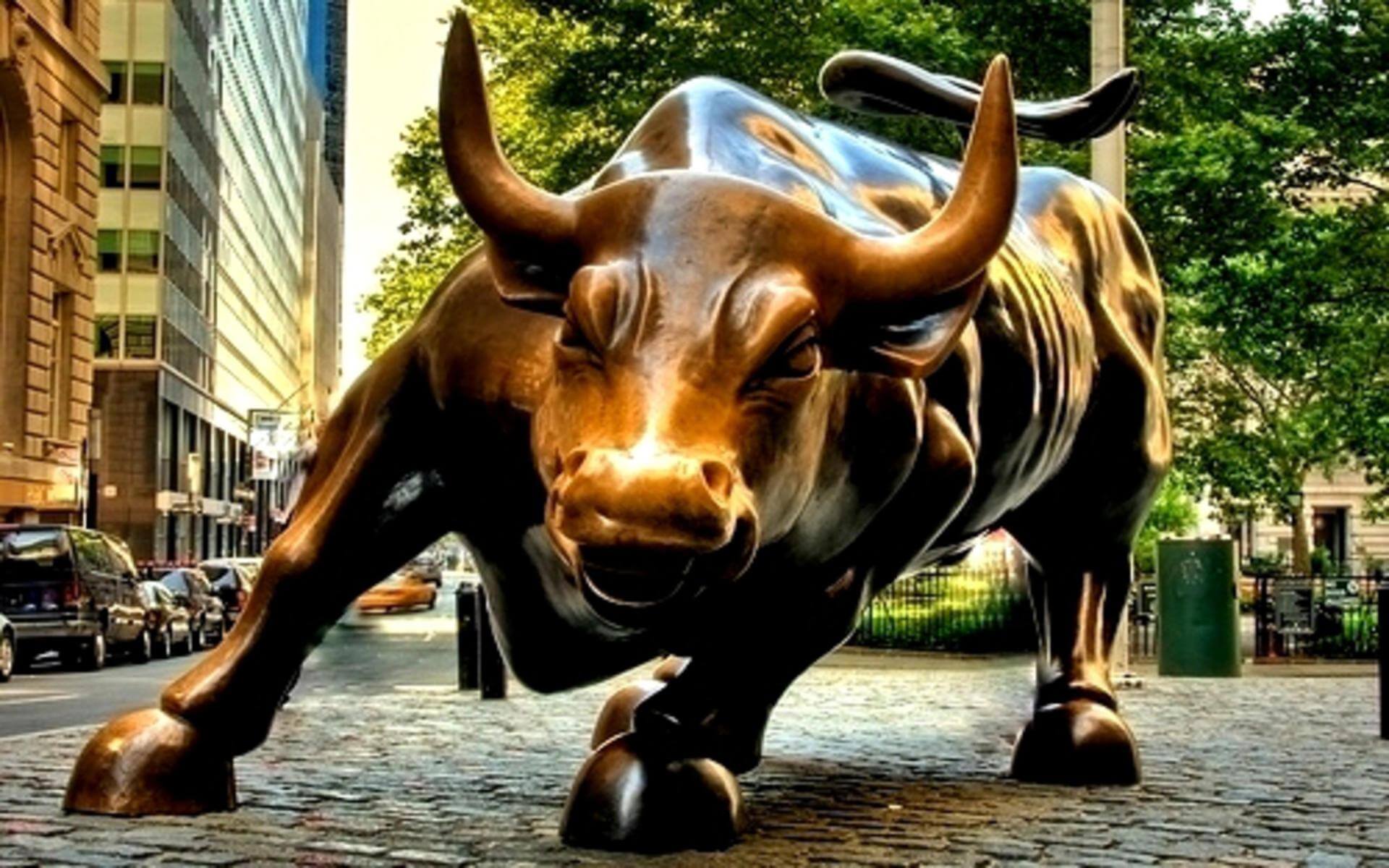 About us
An experienced, aggressive and knowledgeable law firm, The Rubin Law Firm is focused on maximizing debt recovery for the Merchant Cash Advance industry.

With many years of experience in the Alternative Finance industry, our Firm provides successful new age collection tactics and practices for the Merchant Cash Advance industry. The Rubin Law Firm effectively transformed and revitalized traditional collection methods and created an innovative process that better suits the needs of our clients.

Our platform coupled with our determination and technique provides for a higher success rate of recovery and yields faster results for our funders. Our state of the art CRM delivers real-time updates and information, allowing our funders to stay informed throughout the recovery process.